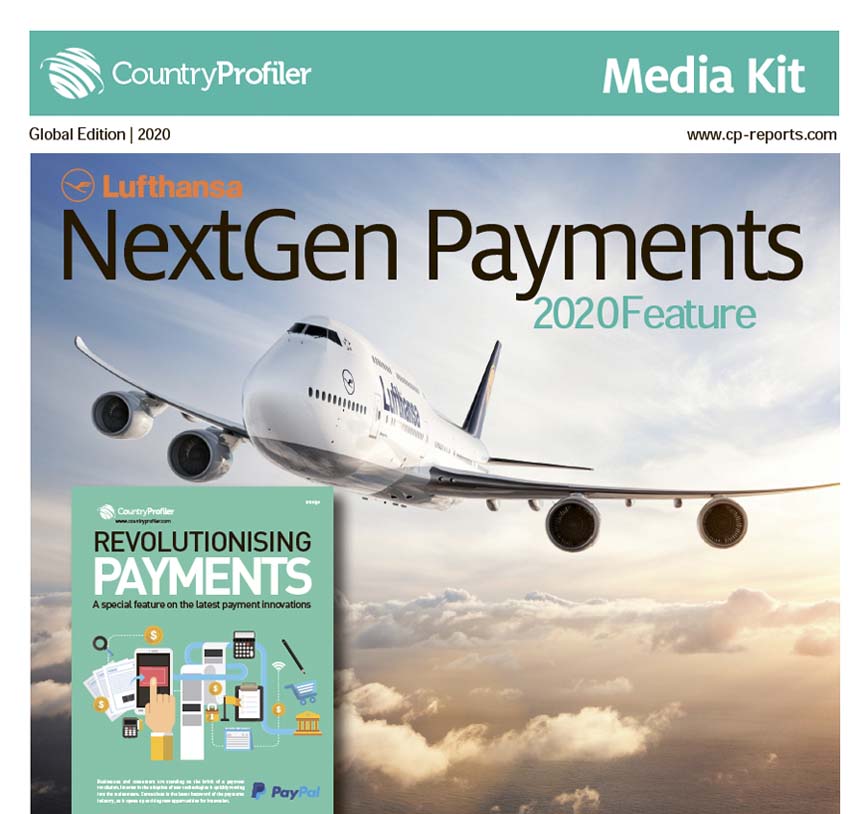 Media: Lufthansa Inflight Magazine
Sector: Financial Services
Publication Date: Q4 2019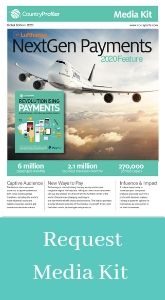 Summary
From mobile wallets and wearables to blockchain and cryptocurrencies, the rate of change in the payments industry has accelerated in recent years. While technological advances are offering consumers more choice and more convenient ways to pay, companies may find it more challenging to stand out in a crowded market. The feature will cast a light on the leading online payment companies in the world, and will provide practical insights on what to consider when opting for a specific payment solution; reinforcing the importance for both individuals and businesses to choose the right payment solutions that best suit their needs.
Past Report Content
giulia
Hello Payment aims to become a key player in the sphere of mobile payments. Dominic Melo, Director of Hello Payment, says the time is ripe for safer card acceptance models.
giulia
Payment services have been developing fast in recent years, and retailers cannot ignore the shift to cashless payments, Marcus W. Mosen, CEO of ConCardis GmbH, says.