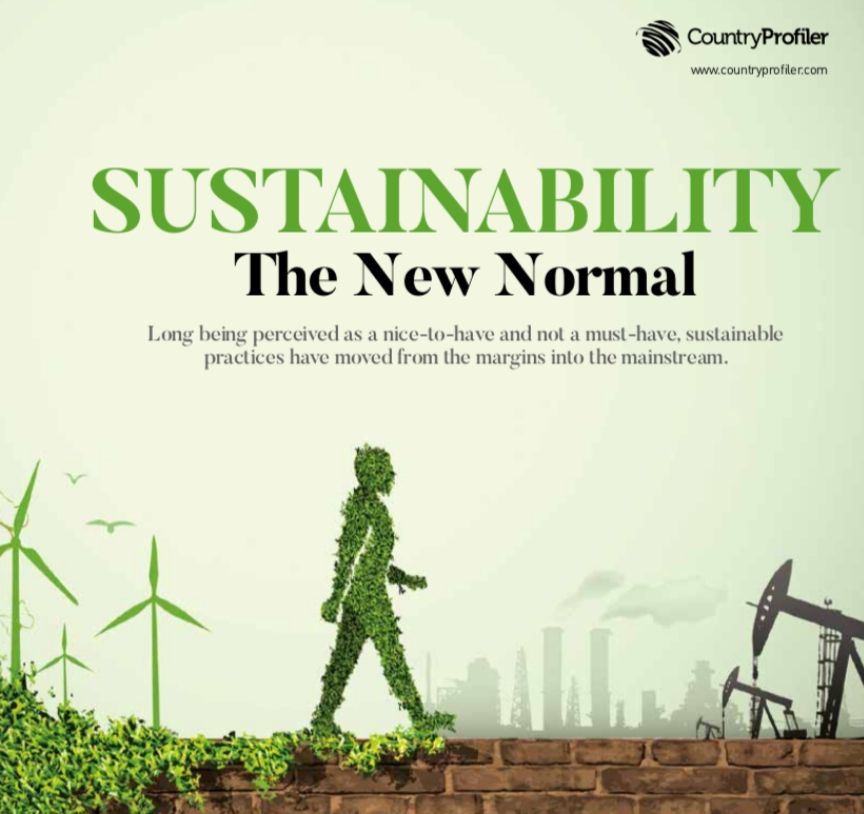 Report: Sustainability – The New Normal
Media: Lufthansa Inflight Magazine 2018
Publication Date: December 2018
Sustainability: The New Normal
Summary
Sustainability has never been higher on the agenda of both corporates and consumers than it is today. Sustainable agriculture, energy and tourism have long been in the mainstream, but today sustainability can be seen in everything, from finance and consumer goods, to education and transportation. Companies that are able to accommodate a more conscious view are seeing the benefits as more and more consumers are basing their buying choices on the sustainable practices of a brand and its products, with many companies doing what few thought possible – being sustainable and profitable.
Report Content
giulia
Long being perceived as a nice-to-have and not a must-have, sustainable practices have moved from the margins into the mainstream.
giulia
Running a profitable business goes hand in hand with being environmentally and socially responsible, says Dirk Voeste, Vice President Sustainability Strategy at BASF.