Report: Surprisingly Different Panama
Media: Lufthansa Inflight Magazine
Publication Date:  September 2016
Tourism & Travel
The Colours of Panama
From beautiful beaches and colonial quarters to tropical rainforests and amazing skyscrapers, Panama offers visitors a unique mix of modern marvels and traditional cultures, as well as exciting wildlife and big city environments.
Welcoming a record 2.5 million visitors in 2015, Panama is rising up the ranks as a must-visit destination in Central America. Its exotic tropical rainforests, stunning mountain villages and unspoiled beaches have long been appealing to adventure-seekers and backpackers, while, more recently, the country saw a surge in interest from those seeking a more luxurious travel experience. A more diversified tourism product is seen as the main reason for Panama's growing popularity. In addition to attracting thousands of business travellers and conference delegates, Panama is quickly becoming a centre for cultural, medical and ecotourism. "Our promising tourism sector is still one of the best kept secrets, but we want to change that. There is so much to do and explore in Panama. Visitors will never get bored," says Gustavo Him, Minister of Tourism and Administrator of the Panama Tourism Authority (ATP).
Developing an Industry
Tourism today accounts for some 11% of Panama's GDP, although the sector had not played a major role in Panama's economic mix for much of the 20th century. However, as soon as the American involvement in Panama began to wane, the country started to invest in tourism infrastructure and attractions in a bid to develop new revenue sources that would help ensure the nation's economic wellbeing. Today, Panama offers a wide variety of world-class attractions, including the Panama Canal, a Caribbean and Pacific Coast with 1,500 islands, seven indigenous cultures, as well as a cosmopolitan capital city with a vibrant nightlife and colonial quarters. For those seeking active holidays, there is no shortage of offers in areas such as golfing, diving, sport fishing and surfing.
Attracting International Travellers
Stepping out of the shadow of its tourism neighbours Costa Rica and Nicaragua, Panama is today a travel hotspot for tourists from the Latin American region, but the small country is increasingly attracting visitors from as far away as Europe and Asia. Last year, Panama recorded a 10.7% increase in tourist arrivals when compared to 2014, which saw 2.3 million people visit the country. Nearly 50% of tourists are coming from South American countries, with most arrivals from Colombia, Venezuela and Brazil. The North American market accounts for some 25% of tourist arrivals, while Panama is also fast becoming a favourite destination of European travellers, with 14% of total visitors coming from this part of the world in 2015. "In terms of European travellers, the Spanish market is very important for us," Minister Him explains. "We are also seeing more visitors from Germany due to the new direct link of Lufthansa." Going forward, the Minister says, Panama is keen to lure more tourists from Europe, as well as from the burgeoning Asian travel market.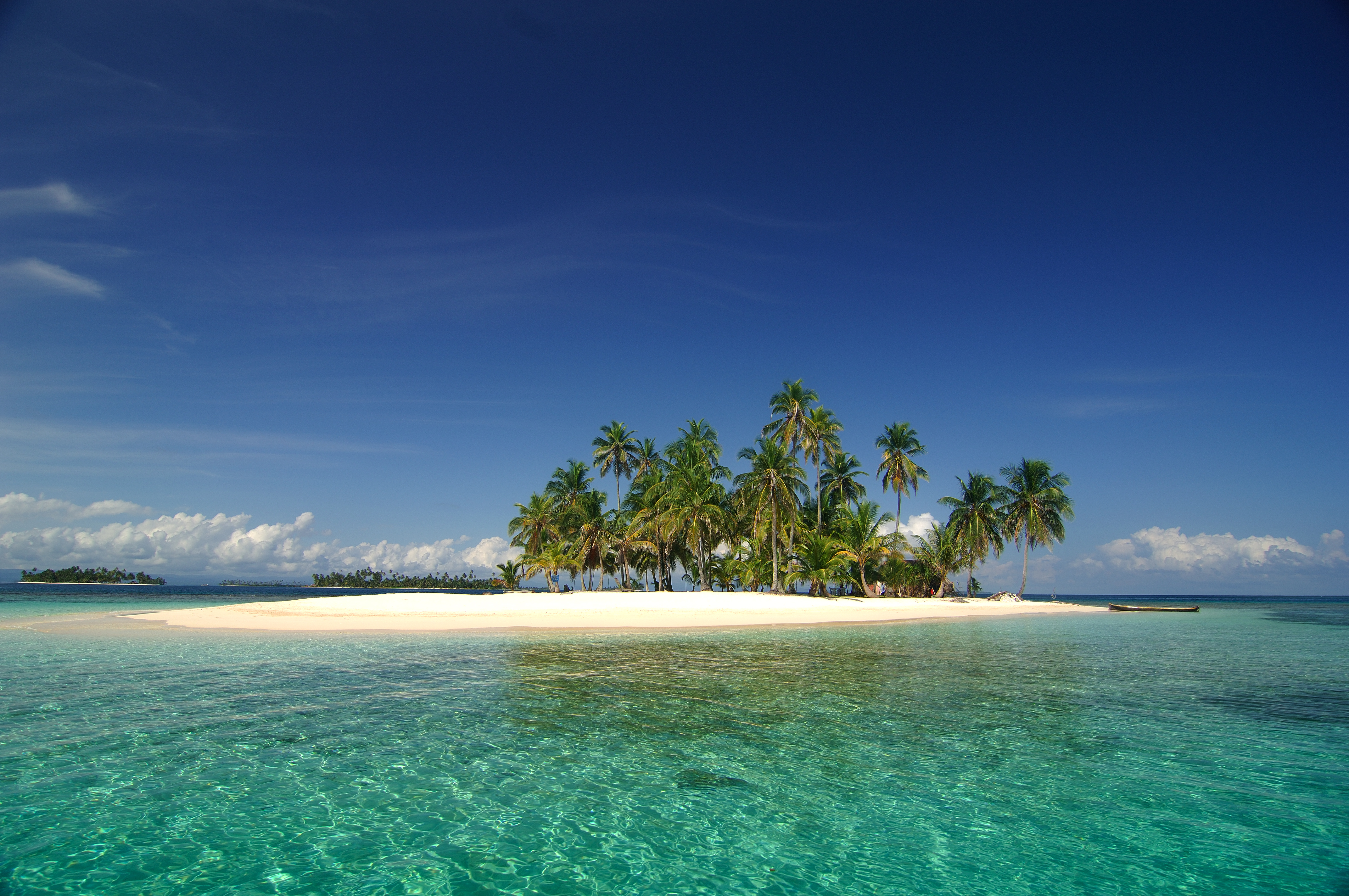 MICE and Medical Tourism
In positioning itself in the global travel industry, Panama has long been focusing on special interest and niche tourism markets. As the increasing cost of healthcare in first-world countries has made medical tourism a thriving industry, Panama is one of the countries that has been benefitting most from this trend due to its excellent healthcare infrastructure, US-trained medical professionals and lower costs of medical procedures. Investment is also being channelled into convention centres, helping the island to become a key destination for Meetings, Incentives, Conferences and Events (MICE). "Last year, we hosted some 200 conventions, and we are currently building three new convention centres," says Minister Him. One of them is the striking new Amador Convention Centre in Panama City, which is expected to be completed in 2018. Hopes are high that it will boost Panama's position as a prime destination for large conventions in Central America. According to Minister Him, conference delegates usually stay for three to four days in Panama and spend around US$ 1,000 per person. "The MICE business is one of the most important segments of our tourism industry as it creates important revenue." The luxury travel segment has also seen recent growth, with high-end shopping malls and five-star resorts complete with golf courses and other amenities being developed in different parts of the country. "Our promising tourism sector is still one of the best kept secrets, but we want to change that. There is so much to do and explore in Panama. Visitors will never get bored," says Gustavo Him, Minister of Tourism and Administrator of the Panama Tourism Authority (ATP).
Travel Tips
The small size of the country allows visitors to see multiple attractions and locations. While tourism in Panama is a year-around activity, travel to Panama is most popular during the dry season between December and April. "Visitors from most European and American countries do not require a visa to enter Panama, just a valid passport," the Minister highlights. Tourists visiting Panama can also benefit from great deals as hotels, in particular in Panama City, are cutting rates in response to an oversupply of hotel rooms. Despite the phenomenal growth of the country's tourism industry, the number of hotels in the capital city increased faster than the number of tourists. "But there is a lot of confidence in the sector, and we have a long-term vision. Without infrastructure, you cannot grow an industry," he says.
Moving Forward
To grow the tourism sector further, Panama is keen to improve flight connections to all parts of the world. The expansion of Panama's main airport, Tocumen International Airport, is also a key element in its tourism strategy and will surely support the country's efforts to grab a larger share of the global travel market.
Related Content
alina
Logistics, tourism and real estate are set to drive Panama forward as the country is confident that its best days are yet to come.