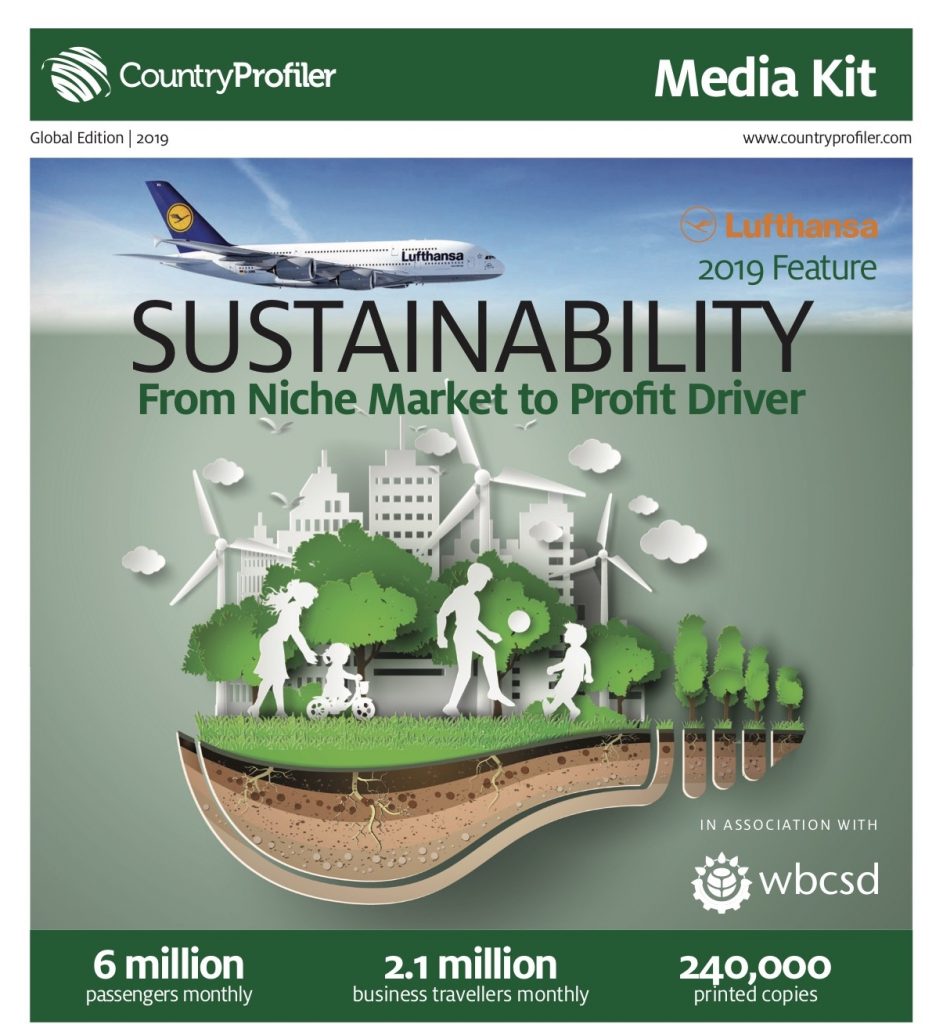 Report: From Niche Market to Profit Driver
Media: Lufthansa Inflight Magazine 2019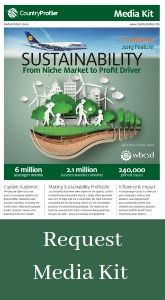 About the Feature
Today's consumers and corporate buyers are giving increased importance to responsible production practices and brand ethics when purchasing products and services. Sustainability initiatives can provide companies with a real competitive advantage and have a direct impact on profitability. the feature will share examples of brands that are already implementing sustainable practices – from major manufacturers looking to minimise waste, material usage and packaging, to technology firms working on reducing energy consumption. It will offer innovators an opportunity to present and showcase their products, projects and applications, while inspiring, engaging and equipping today's business leaders and consumers with the knowledge they require to opt into sustainability.
Report Content
giulia
Mark Held, President of the European Outdoor Group, says companies which go beyond producing products and focus more on improving the outdoor experience can turn current industry challenges into opportunities and pave the way for a more sustainable future for the sector.
Past Report Content
giulia
Long being perceived as a nice-to-have and not a must-have, sustainable practices have moved from the margins into the mainstream.
giulia
Running a profitable business goes hand in hand with being environmentally and socially responsible, says Dirk Voeste, Vice President Sustainability Strategy at BASF.