Report: Revolutionising Payments
Media: Lufthansa Inflight Magazine 2015
Publication Date: December, 2015
Wirecard AG
Towards a Cashless Future
As retailers are turning to internet technologies as part of a new "smart shopping" trend, Wirecard AG seeks to play a pivotal role in shaping the future of payments.
"The payment industry currently finds itself at the start of a revolutionary journey. We are on the way to a cashless future, and this development is being accelerated by mobile phones and the Internet of Things," says Carlos Häuser, Wirecard's Executive Vice President Payment & Risk. Founded in 1999, Wirecard has grown into one of the world's leading electronic payment technology companies. The firm offers financial technology to more than 20,000 customers around the world and across all industries. Wirecard enables companies to accept electronic payments from all sales channels: offline, online and mobile, and stands to benefit from the evolution of digital payments.
A Cashless Society
While payment cultures and maturity vary in different countries and markets, Carlos Häuser is convinced that "there will be a further shift from cash to electronic payments. Just think of, for example, Denmark, where the government has tabled regulations that would allow retailers to refuse cash, enabling the country to take the lead in a cashless society." The future of shopping, says Häuser, will include many different sales channels, and internet technologies will be used across all sales channels.
Consumers will conveniently order and pay for their purchases at home, either on the computer or via mobile payments on smartphones and tablets.
They will then collect their order from the nearest store. Alternatively, customers will look in store and order for delivery to their homes. "As a payment provider, our objective is to simplify payment processes with our solutions and offer users greater transparency, for example by providing a real-time balance display when shopping via a mobile wallet."
"We are on the way to a cashless future, and this development is being accelerated by mobile phones and the Internet of Things"

Carlos Häuser, Wirecard's Executive Vice President Payment & Risk
A New Shopping Experience
Online software for mobile phones, says Häuser, will replace the traditional hardware terminals within a few years. "A customer will use Bluetooth on their mobile phone to check in at the retailer, use an in-store scanner to scan their goods and finally pay via self-checkout using the retailer's store app, which is based on an integrated technology – no matter where in the store the customer is. In addition, consumers will be able to use value added services for payments including coupons and digital loyalty cards at the point of sale on their mobile devices. Previously, this seamless experience has been unique to internet merchants."
While the 'payment revolution' is still at a nascent stage, no one actually doubts that in the future the majority of payments will be made digitally. Contactless payments via wearables are also slowly gaining pace. "Through our software development kit for wearable payment solutions, Wirecard simplifies the integration
of payment functions into various applications and devices from wristbands and smartwatches to clothes."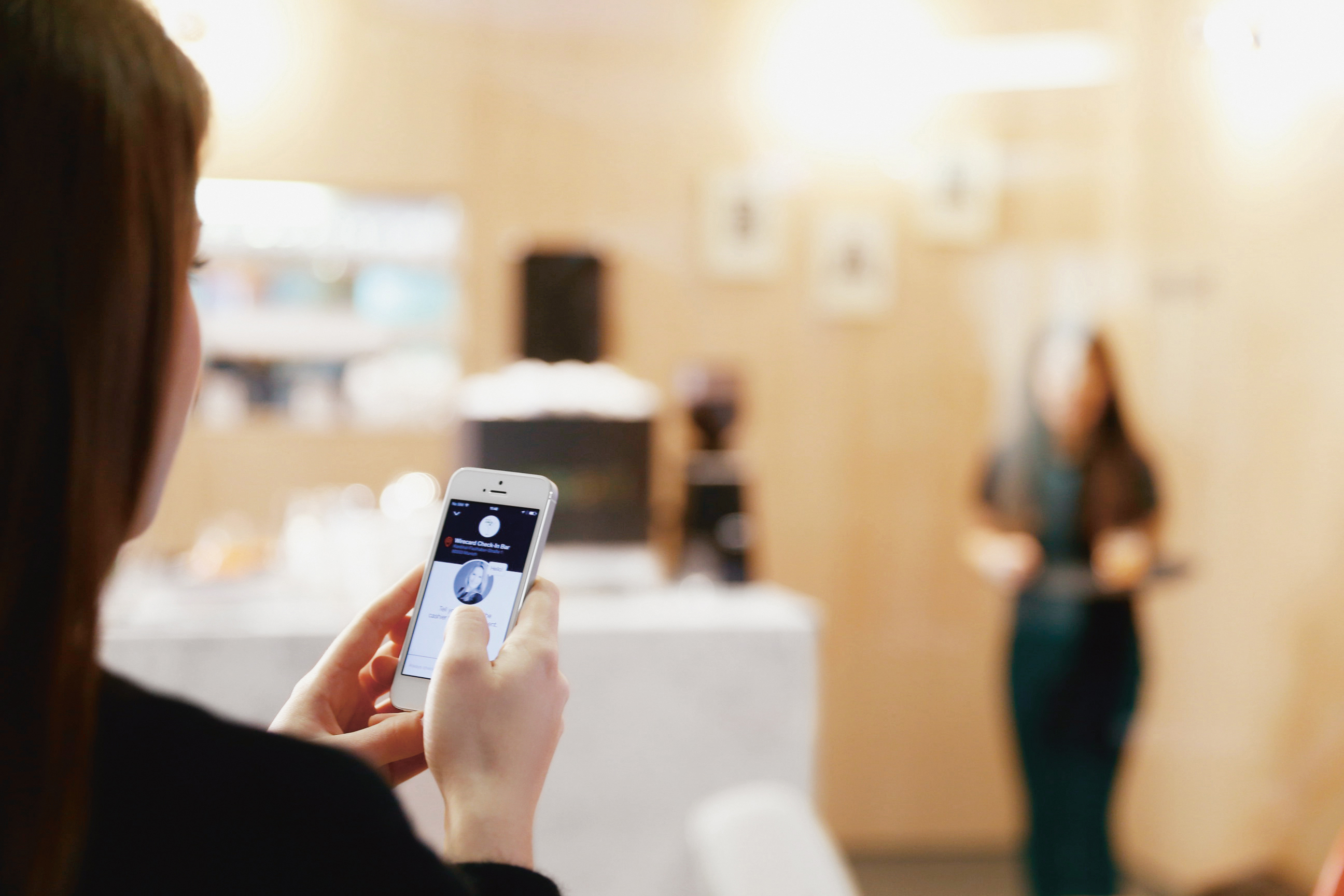 Tokenisation Solutions
However, new payment methods such as mobile and wearable payments demand tailored security mechanisms.
"One such possibility is based on tokenisation: during a transaction, this process involves encrypting the original sensitive card data in accordance with the Payment Card Industry Data Security Standard, and then forwarding this on in the form of a token. The original data remains in a data vault," Häuser explains, highlighting that "these days, professional risk management consists of more than simply verifying an address or performing a credit check."
giulia
New technologies must maintain high security standards, says Jens Bader, Chief Commercial Officer of Secure Trading, and identity services could be the next big thing in the fight against payment fraud.